BIM – snel, nauwkeurig en efficiënt
Wist u dat de Application & Engineering-afdeling van edilon)(sedra u ondersteunt bij het toepassen van BIM in uw spoorweginfrastructuurproject? Onze BIM-bibliotheek biedt een selectie van edilon)(sedra spoorsystemen die makkelijk geïntegreerd kunnen worden in het spooralignement van uw project.
We werken momenteel aan een nieuwe BIM-bibliotheek. Als u ondersteuning op dit vlak nodig heeft, neem dan contact op met onze BIM-experts in Madrid via telefoonnummer T +34 912 65 51 73 of mail@edilonsedra.com.
Valencia lijn 10
FGV is de eerste spoorwegbeheerder in Spanje die projecten beheert volgens de BIM-filosofie. BIM speelt een belangrijke rol binnen het project 'Valencia lijn 10': een nieuwe metrolijn die wordt aangelegd tussen de stations Alicante en Nazaret in Valencia. edilon)(sedra heeft BIM-objecten geleverd van het Corkelast® ERS-spoorsysteem aan de betrokken projectpartners. Het project 'Valencia lijn 10' is verdeeld in twee secties waarvoor wij ons Corkelast® ERS (Embedded Rail System) leveren:
Alicante – Amado Granell: een tunnel van 2,5 km met dubbel spoor
Amado Granell – Nazaret: verschillende spoorsecties, zoals grasbaan en brugbaan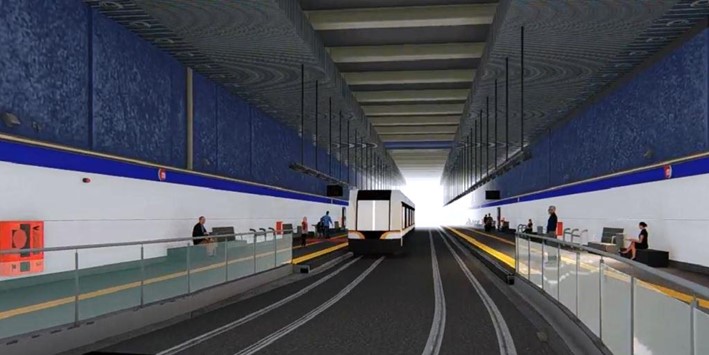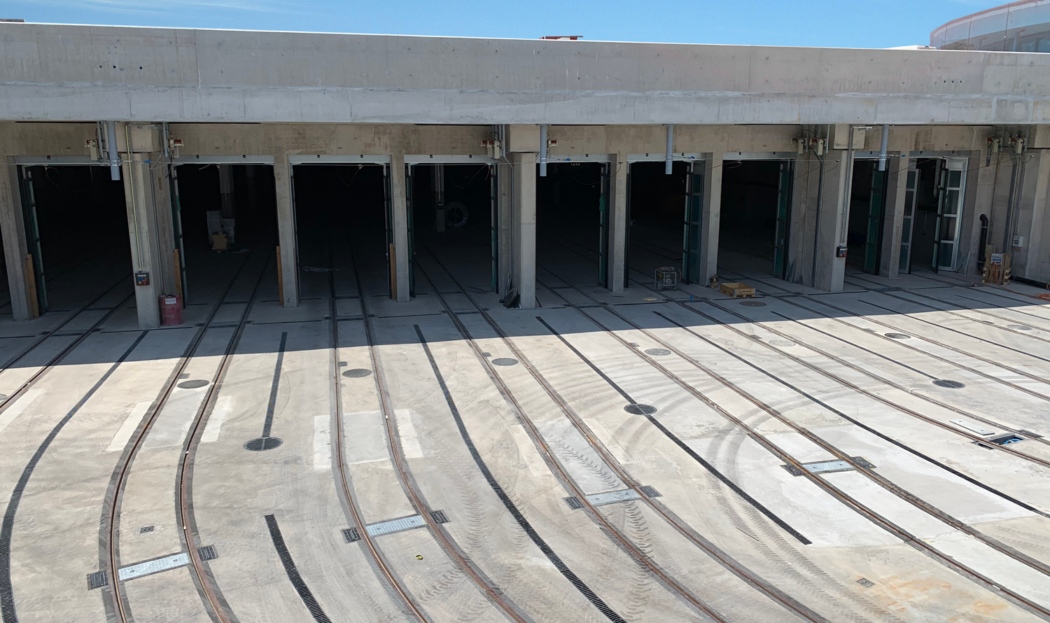 En Chardon depot
Voor het depotproject En Chardon in Genève, Zwitserland, hebben we onze klant voorzien van een specifieke werkmethodologie voor Corkelast® ERS in wissels, en hen ondersteund bij de planning van de bouw. Om de planning en bouwwerkzaamheden te vergemakkelijken, heeft de Universiteit van Genève een BIM-model ontwikkeld om bouwbeperkingen tijdens de realisatie te voorkomen. edilon)(sedra heeft BIM-objecten geleverd om de realisatie van het spoor te ondersteunen.
Meer informatie?
Als internationale speler in de spoorsector, leveren we al meer dan 50 jaar onze ballastloze spoorsystemen. Daarnaast bieden we technische ondersteuning in verschillende fasen van uw spoorwegproject.
Binnen onze kantoren werken gemotiveerde medewerkers met jarenlange ervaring in de sector.
Heeft u vragen over uw project, onze spoorsysteemoplossingen of toegevoegde waarde diensten? Wilt u graag bij ons bedrijf werken en uw vaardigheden op het gebied van spoortechnologie, verkoop, financiën of andere gebieden verbeteren? Kunnen wij u ergens anders mee ondersteunen?