BIM – fast, accurate and efficient
Our edilon)(sedra Application Engineering department is ready to help you apply BIM to your next railway infrastructure project. We are pleased to offer you a selection of edilon)(sedra track systems, free of charge and ready to be integrated into the track alignments of your project.
To receive the BIM objects please simply contact our BIM experts in Madrid by phone T +34 912 65 51 73 or mail@edilonsedra.com. Together we will find a suitable solution to move your projects forward.
Valencia line 10
FGV is the first railway administration in Spain which is managing projects applying the BIM philosophy. BIM plays an important role within project 'Valencia line 10': a new metro line to be built between the stations of Alicante and Nazaret in Valencia. edilon)(sedra provided BIM Objects of the Corkelast® ERS track system to the involved project partners. The project 'Valencia line 10' is divided in two sections for both of which we supply our Corkelast® ERS (Embedded Rail System):
Alicante – Amado Granell: a tunnel of 2,5 km of double track
Amado Granell – Nazaret: different track sections, like grass track and bridge track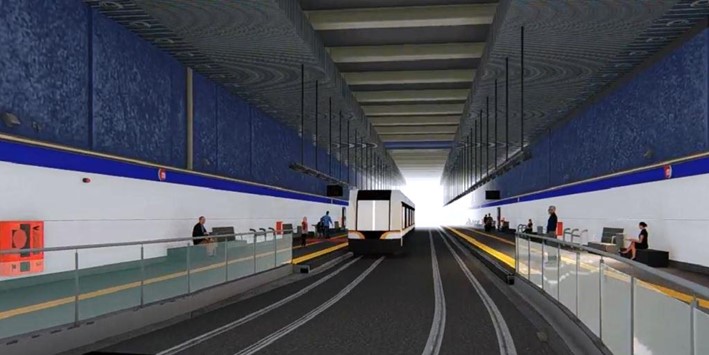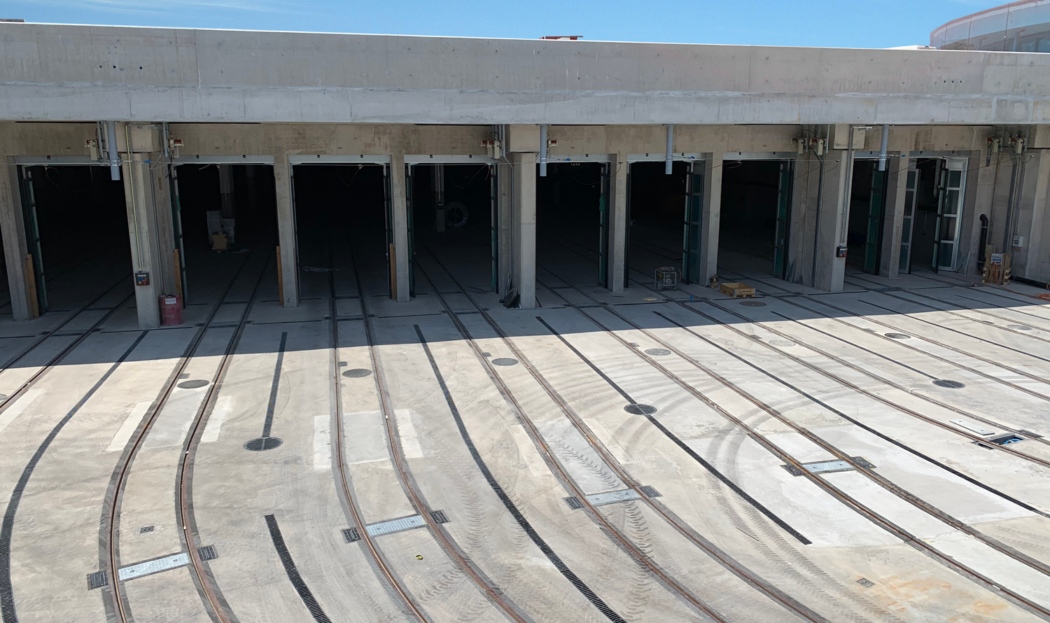 En Chardon depot
For depot project En Chardon in Geneva Switzerland, we provided our customer with a specific working methodology for Corkelast® ERS in switches and supported the planning of the construction. To smoothen planning and construction work the University of Geneva developed a BIM model to avoid building constraints during realization. edilon)(sedra provided BIM Objects to support the track realization.
More information?
As international supplier of ballastless track systems, we offer more than 50 years of track experience and provide you with technical support in different stages of your railway project.
Our departments across the world employ skilled and highly motivated people with years of experience in the rail industry.
Do you have questions about your project, our track system solutions or added value services? Would you like to work within our company and improve your skills in track technology, sales, finance or otherwise? Can we support you with anything else?