Hoge spoorbeschikbaarheid
Het aantal transportbewegingen van treinen neemt over de hele wereld snel toe. Tegelijkertijd zien we een grote behoefte aan duurzame en veilige spoorsystemen die makkelijk te installeren zijn. Onze ballastloze railbevestigingssystemen worden daarom steeds vaker gebruikt voor druk bereden tunnels, stations, overwegen en bruggen.
Met meer dan 50 jaar ervaring in Design-Build-Maintain projecten voor zwaar rail transport is edilon)(sedra een betrouwbare technische partner voor ingenieursbureaus, railinfrastructuurbedrijven en spoorbouwbedrijven over de hele wereld.
De kracht van onze "Heavy Rail" spoorwegsystemen ligt in de langdurige bescherming van de rail en omliggende infrastructuur, wat resulteert in een hoge spoorbeschikbaarheid.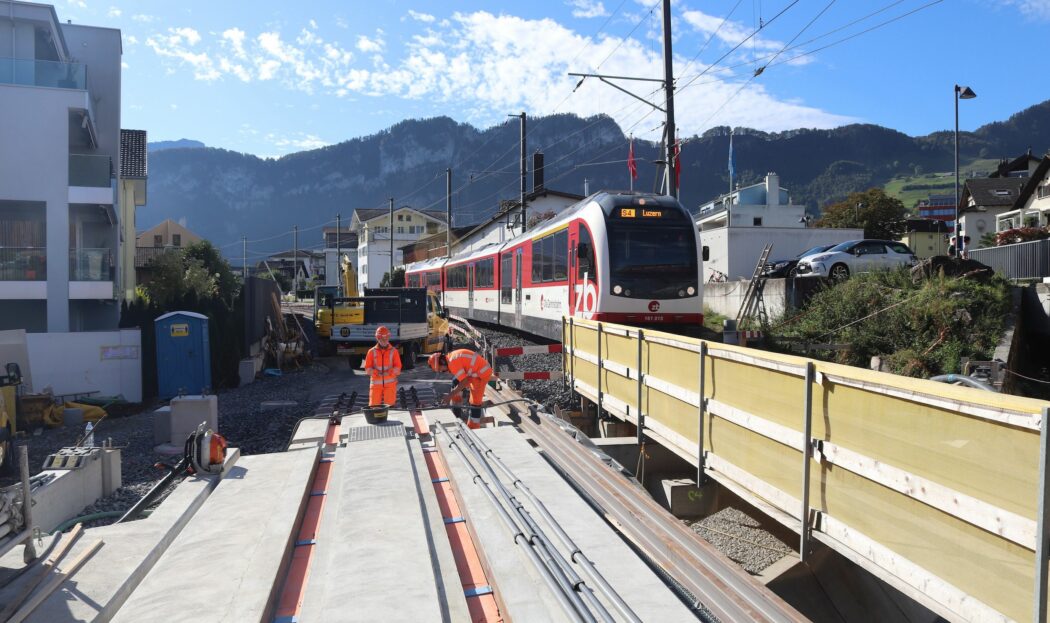 Volledig servicepakket
Indien nodig zijn we vanaf het ontwerp tot aan de implementatiefase betrokken zijn bij uw project. We kunnen niet alleen ideeën aandragen voor de duurzame integratie van het spoor in de omliggende infrastructuur, maar we stemmen ook af op uw behoeften en vereisten met betrekking tot bijvoorbeeld elektrische isolatie, trillingsreductie en toekomstig onderhoud.
Onze experts werken op locatie nauw met u samen en bieden ondersteuning bij installatie, toezicht en projectmanagement. Waar mogelijk werken we samen met lokale leveranciers, zoals lokale aannemers of betonleveranciers, met lokale werkgelegenheidsvoordelen.
"Toegevoegde waarde door betrokkenheid"
Toepassingen
Onze railbevestigingssystemen voor zwaar spoortransport zijn te vinden in (hogesnelheid)stations, tunnels, overwegen, depots en op stalen en betonnen bruggen. We hebben daarom diverse oplossingen voor de complexere delen, zoals overgangszones, dilatatievoegen en wissels. Daarbij analyseren we uw behoeften en adviseren we de beste technische en meest kosteneffectieve oplossing, gebaseerd op nauwkeurige berekeningen.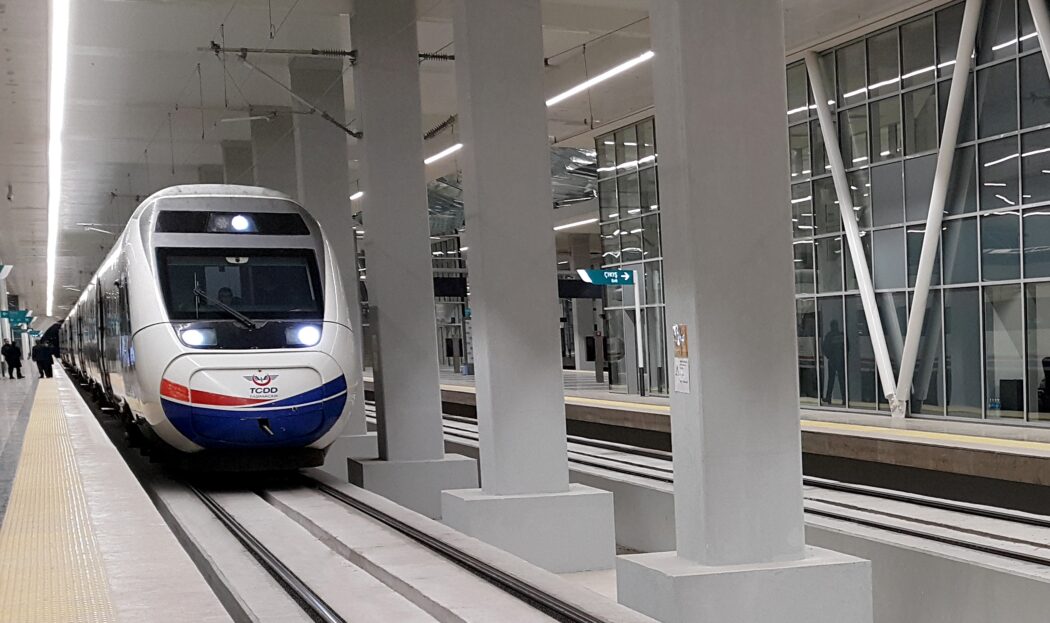 Meer informatie?
Als internationale speler in de spoorsector, leveren we al meer dan 50 jaar onze ballastloze spoorsystemen. Daarnaast bieden we technische ondersteuning in verschillende fasen van uw spoorwegproject.
Binnen onze kantoren werken gemotiveerde medewerkers met jarenlange ervaring in de sector.
Heeft u vragen over uw project, onze spoorsysteemoplossingen of toegevoegde waarde diensten? Wilt u graag bij ons bedrijf werken en uw vaardigheden op het gebied van spoortechnologie, verkoop, financiën of andere gebieden verbeteren? Kunnen wij u ergens anders mee ondersteunen?