Bescherming tegen klimatologische invloeden
De railbevestigingssystemen van edilon)(sedra voor metro's zijn ontworpen voor optimale bescherming tegen klimatologische invloeden zoals vocht. Onze systemen hebben een bewezen hoge elektrische isolatie en voldoen aan de strengste normen op het gebied van geluids- en trillingsreductie.
We bieden een breed scala aan nieuwbouw- of renovatieoplossingen met een korte installatietijd voor onder andere metrotunnels, stations en viaducten.
Indien nodig kunnen we betrokken zijn bij uw project vanaf de ontwerpfase tot aan de implementatie. We kunnen niet alleen ideeën aandragen voor de duurzame integratie van het metrospoor in de omliggende infrastructuur, maar we stemmen ook af op uw behoeften en vereisten met betrekking tot bijvoorbeeld trillingsreductie, specialistische spoorwerkzaamheden en -aanpassingen.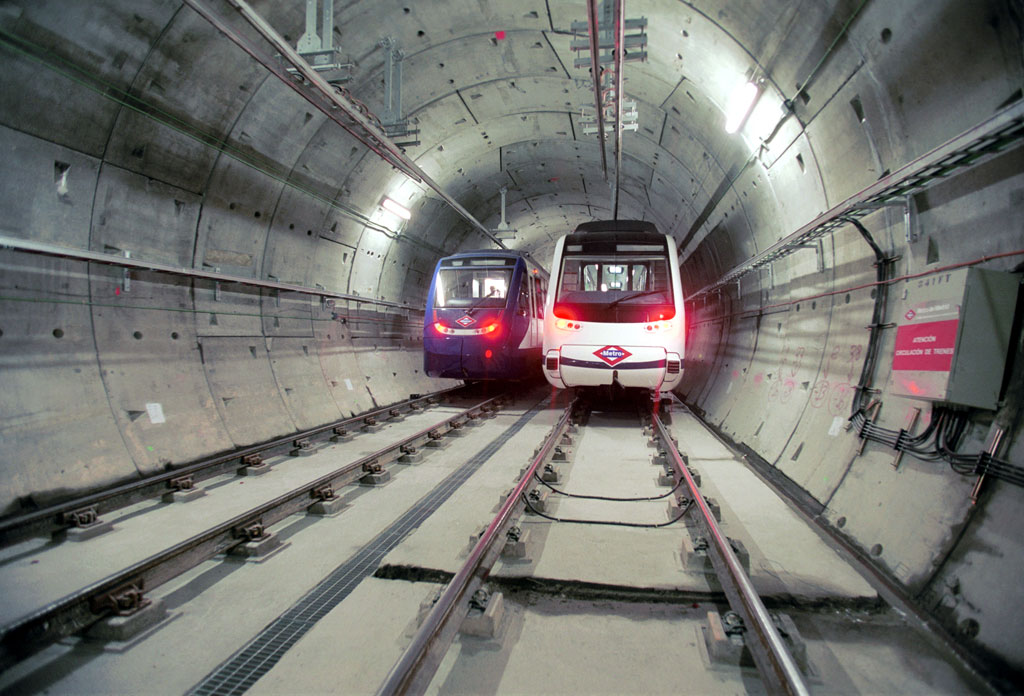 "Diverse oplossingen voor complexe spoorsituaties"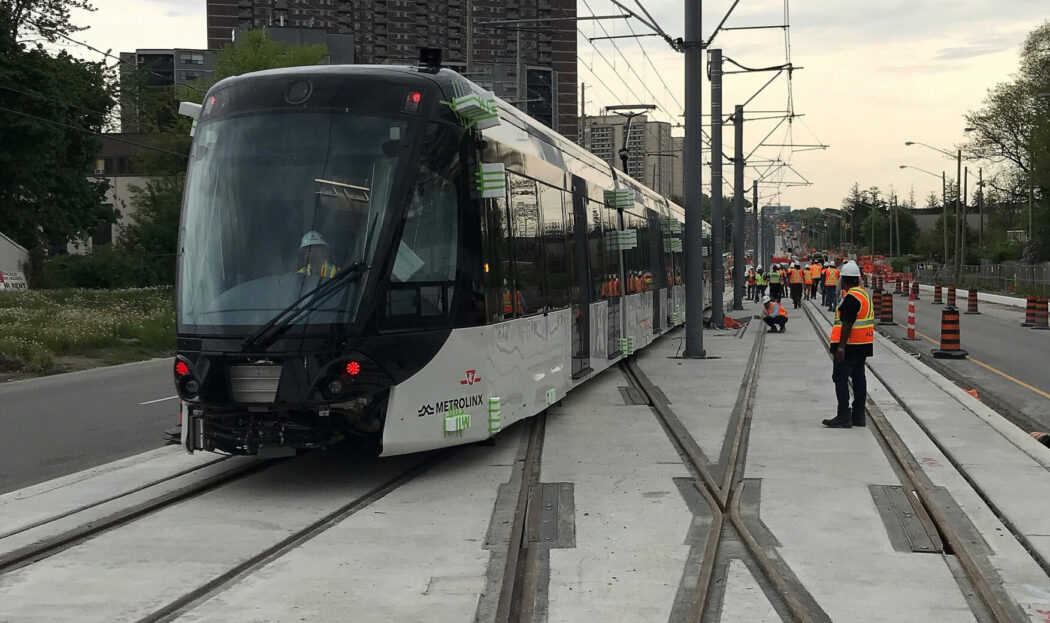 Toepassingen
We hebben een breed scala aan metrosystemen ontwikkeld, die voldoen aan de eisen van metroautoriteiten en aan wereldwijde of lokale (milieu)normen.
De systemen worden wereldwijd gebruikt in stedelijke metrolijnen, tunnels, stations en op viaducten en bruggen. Daarom hebben we diverse oplossingen voor complexere spoorsituaties, zoals transitiezones, wissels en krappe bogen.
Onze systemen voldoen aan de normen EN en andere normen en klantspecificaties.
Meer informatie?
Als internationale speler in de spoorsector, leveren we al meer dan 50 jaar onze ballastloze spoorsystemen. Daarnaast bieden we technische ondersteuning in verschillende fasen van uw spoorwegproject.
Binnen onze kantoren werken gemotiveerde medewerkers met jarenlange ervaring in de sector.
Heeft u vragen over uw project, onze spoorsysteemoplossingen of toegevoegde waarde diensten? Wilt u graag bij ons bedrijf werken en uw vaardigheden op het gebied van spoortechnologie, verkoop, financiën of andere gebieden verbeteren? Kunnen wij u ergens anders mee ondersteunen?