Hoge beschikbaarheid van het spoor
Waarom kiezen railinfrastructuur bedrijven in duurzame en progressieve steden zoals Oslo, Stockholm, Canberra en Zürich voor edilon)(sedra-systemen? Comfortabel reizen en een hoge beschikbaarheid van het spoor zijn veelgehoorde argumenten.
Onze ballastloze spoorsystemen zijn gemakkelijk te integreren in de complexe infrastructuur van de stad, waar we dankzij onze uitgebreide technische kennis diverse oplossingen kunnen bieden voor bijvoorbeeld krappe bogen, transitiezones of wissels.
Met meer dan 50 jaar ervaring in ballastvrije spoorsystemen voor tram en lightrail is edilon)(sedra een betrouwbare technische partner voor ingenieursbureaus, railinfrastructuur bedrijven en spoorbouwbedrijven over de hele wereld.
"Oplossingen voor complexe spoorsituaties"
Indien nodig kunnen we betrokken zijn bij uw project, vanaf de ontwerpfase tot aan de implementatie, waarbij we rekening houden met eisen met betrekking tot bijvoorbeeld elektrische isolatie, trillingsreductie en toekomstig onderhoud.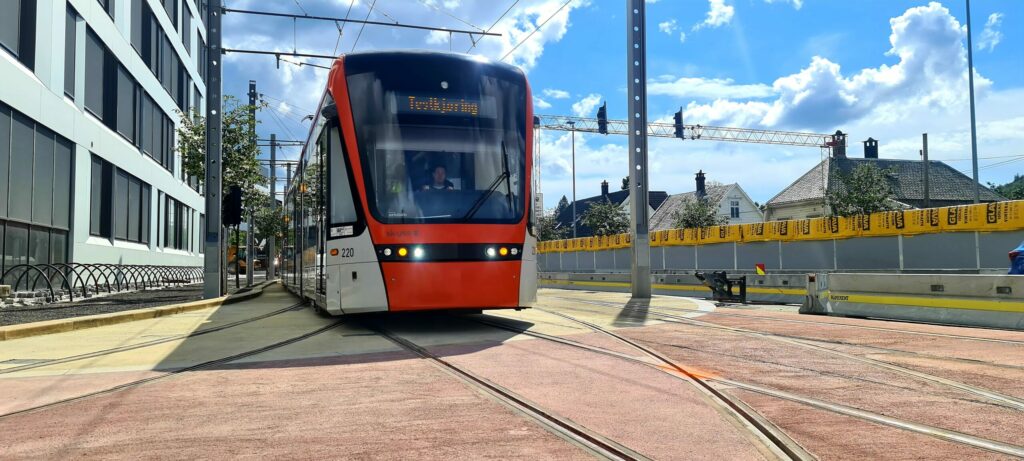 Onze spoorbevestigingssystemen voor lightrail en tram zijn snel en eenvoudig te integreren in stedelijke infrastructuur, zoals straten en pleinen, waarbij diverse afwerkingen mogelijk zijn, zoals gras, asfalt, beton of klinkerbestrating. Toepassing is ook mogelijk in stations, tunnels, depots en op bruggen. Daarom hebben we diverse oplossingen voor complexere spoorsituaties, zoals overgangszones, wissels en bochten met uitdagende straal.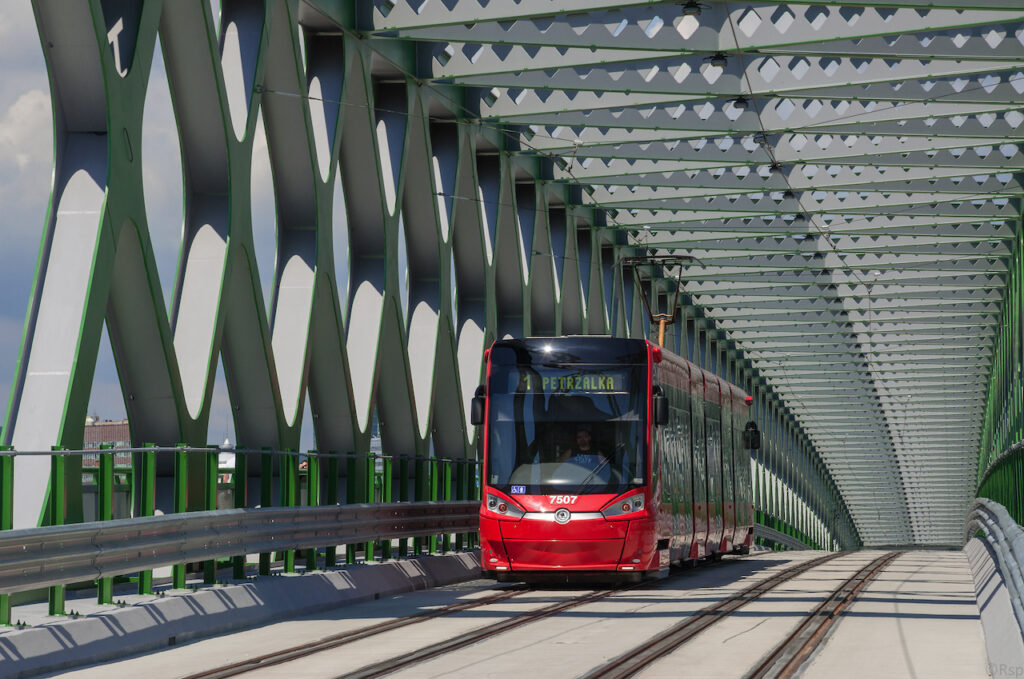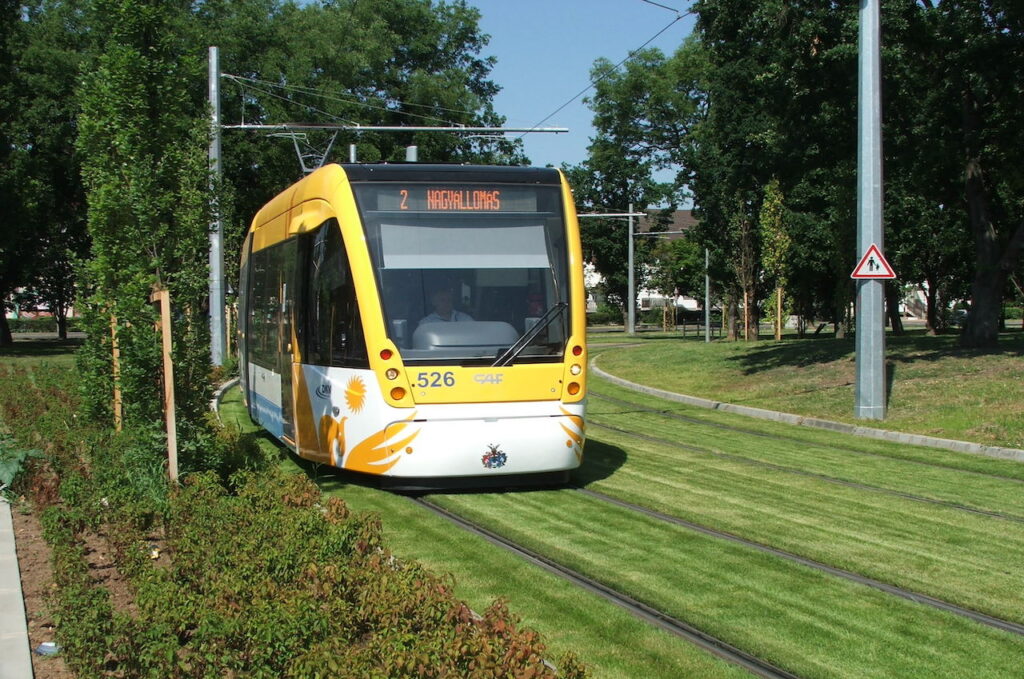 Meer informatie?
Als internationale speler in de spoorsector, leveren we al meer dan 50 jaar onze ballastloze spoorsystemen. Daarnaast bieden we technische ondersteuning in verschillende fasen van uw spoorwegproject.
Binnen onze kantoren werken gemotiveerde medewerkers met jarenlange ervaring in de sector.
Heeft u vragen over uw project, onze spoorsysteemoplossingen of toegevoegde waarde diensten? Wilt u graag bij ons bedrijf werken en uw vaardigheden op het gebied van spoortechnologie, verkoop, financiën of andere gebieden verbeteren? Kunnen wij u ergens anders mee ondersteunen?