High rail availability
The volume of Heavy Rail transportation is rapidly increasing throughout the world. At the same time, we see a need for sustainable solutions for rapid installation and increased rail safety and availability. Our ballastless fastening systems are therefore increasingly used for heavily travelled tunnels, stations, level crossings and bridges.
With more than 50 years of experience in Design-Build-Maintain projects for Heavy Rail, edilon)(sedra is a reliable technical partner for engineering firms, rail infrastructure companies and rail construction companies around the world.
The strength of our Heavy Rail track systems lies in the long-term protection of the rail and surrounding infrastructure, resulting in a high rail availability.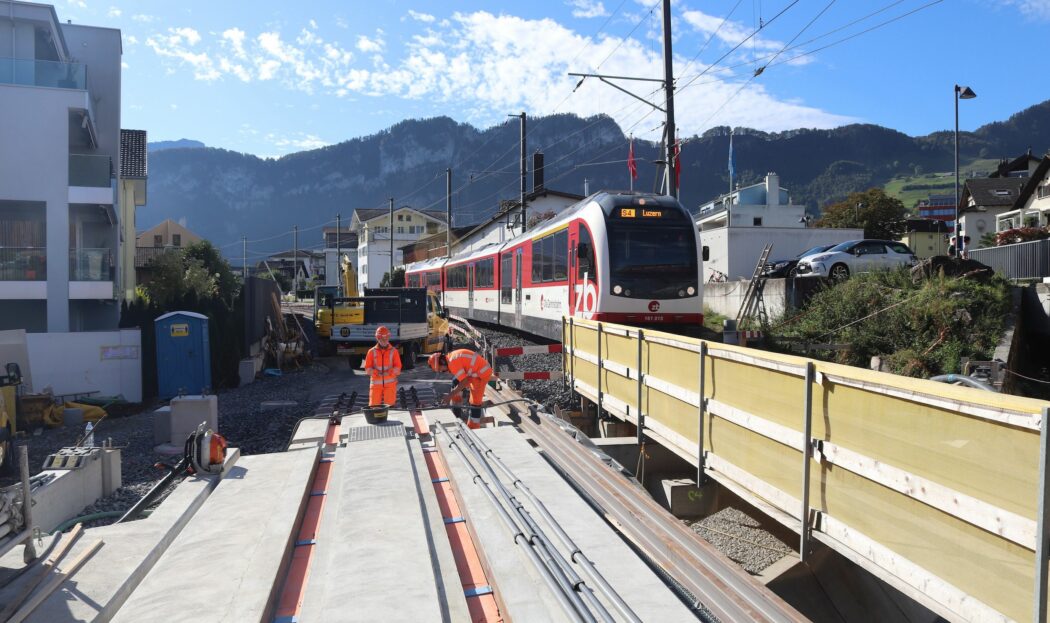 Full service support
If required, we can be involved in your project from the design right up to the implementation phase. Not only can we contribute ideas on the sustainable integration of the track into the surrounding infrastructure, we also respond to your needs and requirements regarding, for instance, electrical insulation, vibration reduction and future maintenance.
Our experts cooperate closely with you on-site, providing support in installation, supervision and project management. Wherever possible, we work together with local suppliers, for example local contractors or concrete suppliers, offering local employment advantages.
"Added value through commitment"
Applications
Our rail fastening solutions for Heavy Rail tracks can be found in (high-speed) stations, tunnels, level crossings, depots and on steel and concrete bridges. We therefore have various solutions for the more complex parts such as transition zones, expansion joints and switches. To this end, we analyze your needs and recommend the best technical and most cost-effective solution. All based on precise calculations.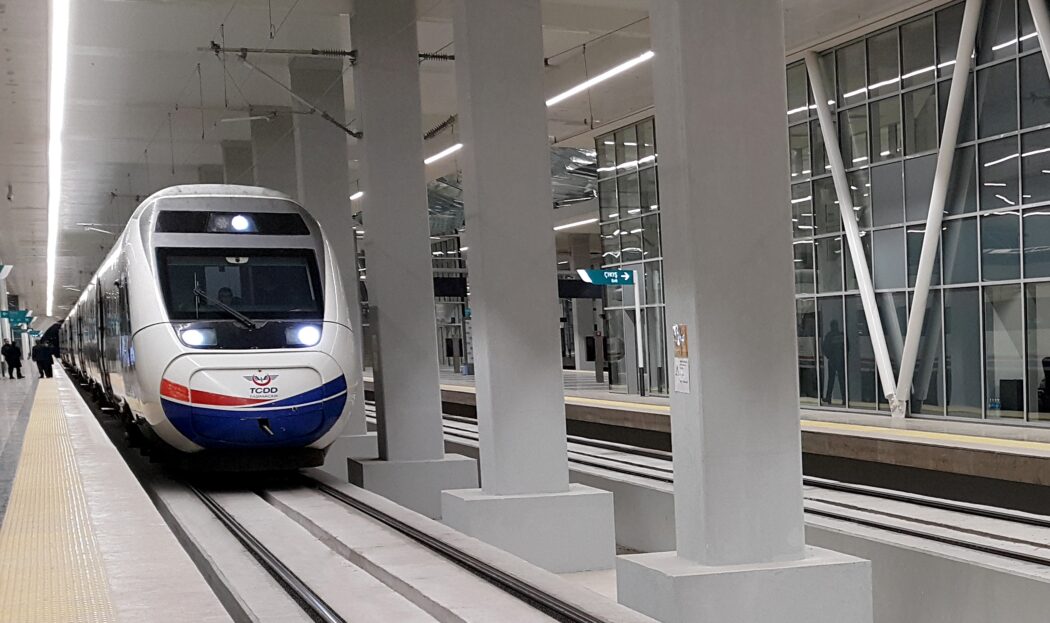 More information?
As international supplier of ballastless track systems, we offer more than 50 years of track experience and provide you with technical support in different stages of your railway project.
Our departments across the world employ skilled and highly motivated people with years of experience in the rail industry.
Do you have questions about your project, our track system solutions or added value services? Would you like to work within our company and improve your skills in track technology, sales, finance or otherwise? Can we support you with anything else?