High rail availability
Why are rail infrastructure companies from sustainable and progressive cities such as Oslo, Stockholm, Canberra and Zurich, transporting their passengers by rail built with edilon)(sedra systems? Comfortable travel and high rail availability are common arguments.
Our ballastless track systems are easily integrated into the complex infrastructure of the city where we, thanks to our extensive technical in-house knowledge, can offer you various solutions for tight arches, transition zones or switches, among others.
With more than 50 years of experience in ballastless track projects for Light Rail and trams, edilon)(sedra is a reliable technical partner for engineering firms, rail infrastructure companies and rail construction companies around the world.
"Solutions for complex track layouts"
If needed, we can be involved in your project from the design phase right through to implementation, taking requirements regarding, for instance, electrical insulation, vibration reduction and future maintenance into account.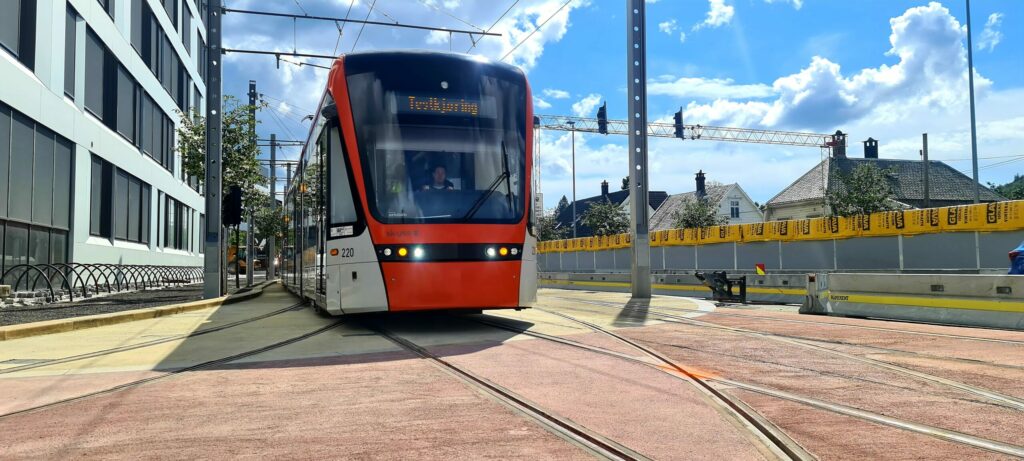 Our rail fastening systems for Light Rail and trams are quick and easy to integrate into urban infrastructure such as streets and plazas, where various finishes such as grass, asphalt, concrete or clinker paving are possible. Application is also possible in stations, tunnels, depots and on bridges. Therefore, we have various solutions for more complex track layouts such as transition zones, switches and curves with challenging radii.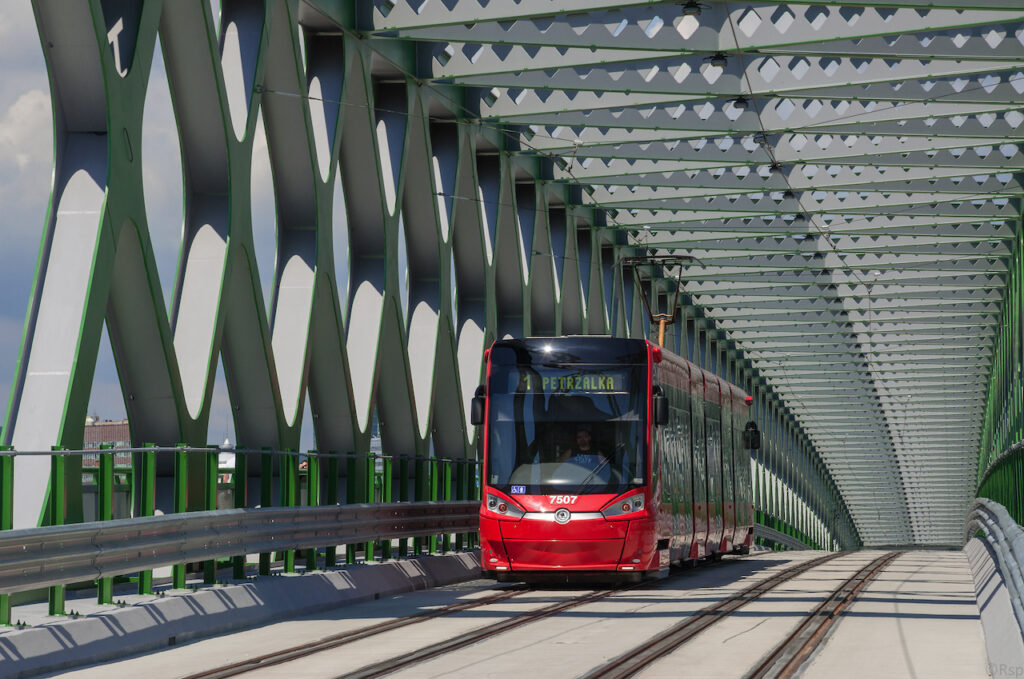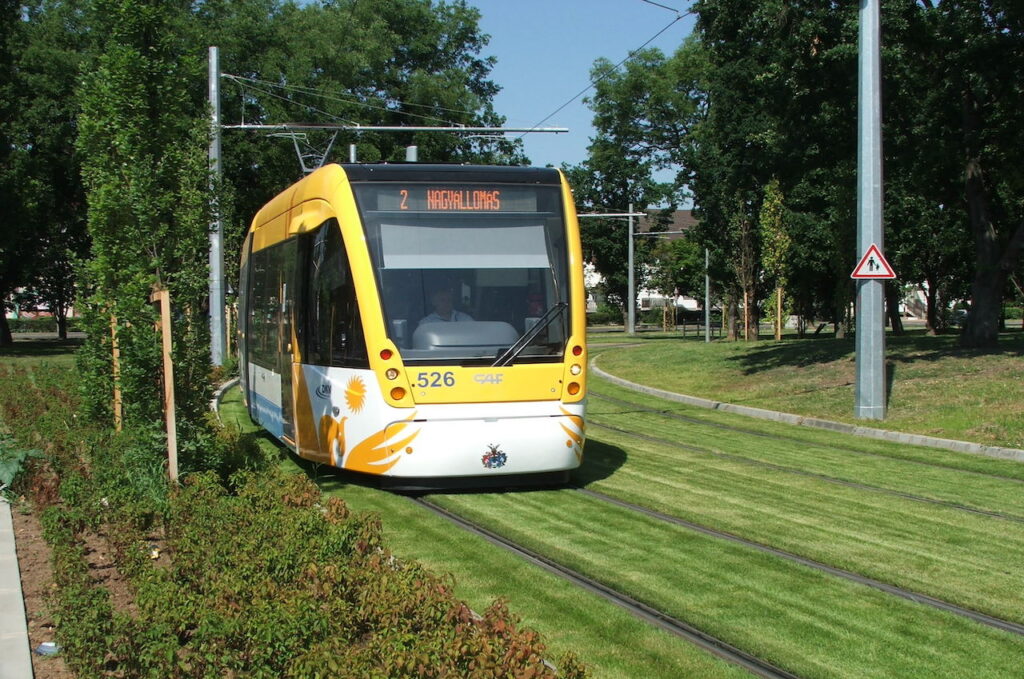 More information
As international supplier of ballastless track systems, we offer more than 50 years of track experience and provide you with technical support in different stages of your railway project.
Our departments across the world employ skilled and highly motivated people with years of experience in the rail industry.
Do you have questions about your project, our track system solutions or added value services? Would you like to work within our company and improve your skills in track technology, sales, finance or otherwise? Can we support you with anything else?