Our company places great importance on project support. If required, we get involved in projects at an early stage and provide advice on technical system choices.
Project partners can count on a complete package of value-added services, including (support for): system design, application development, construction supervision, maintenance advice, consultation and guidance.
We offer consultation services ranging from the development of rail fastening systems, testing of materials to technical calculations and drawings. We have in-house specialists in construction, mechanical engineering, acoustics and chemistry as well as external engineering offices for this purpose. They would be happy to share their knowledge with you to meet your technical requirements and needs!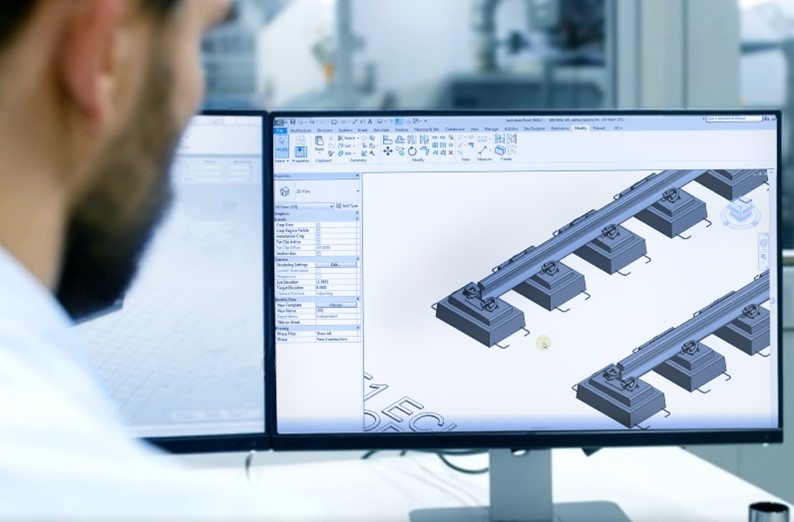 Application & Engineering
Our Application Engineering Department ensures optimal application of our rail fastening systems in your projects, as well as correct installation methods and proper connection with other rail fastening systems.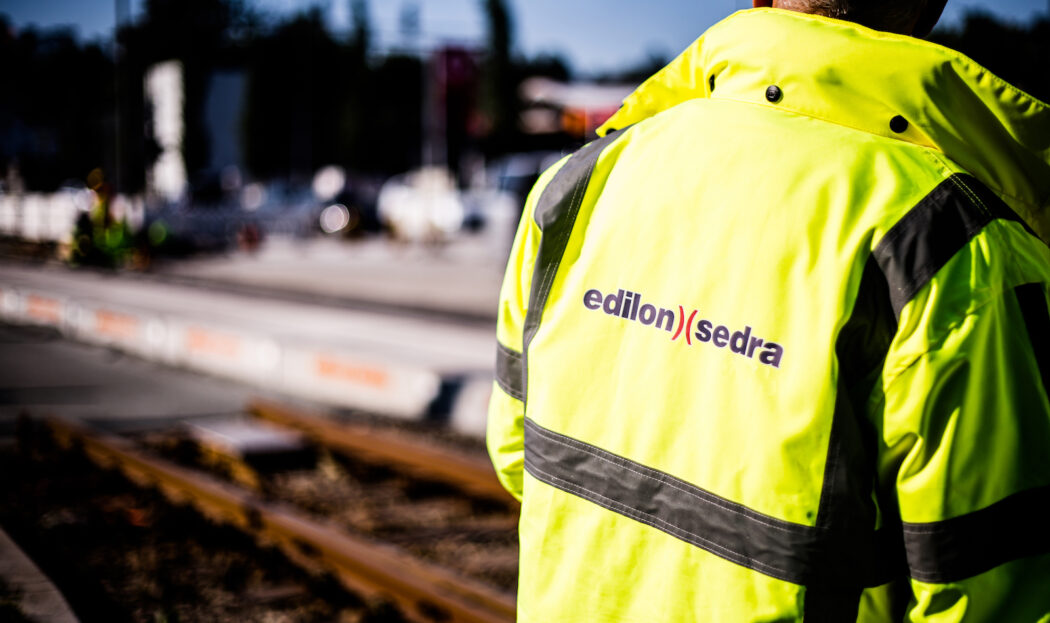 Construction support
The installation of a rail fastening system requires great customisation! Our Track Services Department provides project support for the installation of our rail fastening systems for ballastless tracks.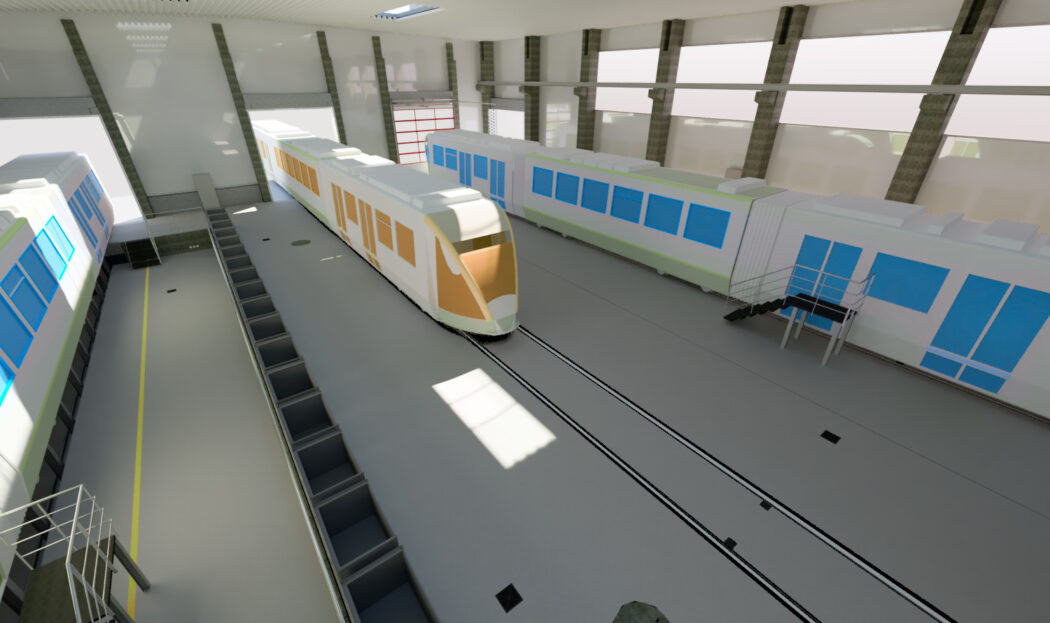 BIM
We offer a selection of edilon)(sedra track system BIM objects ready to be integrated in your track alignment.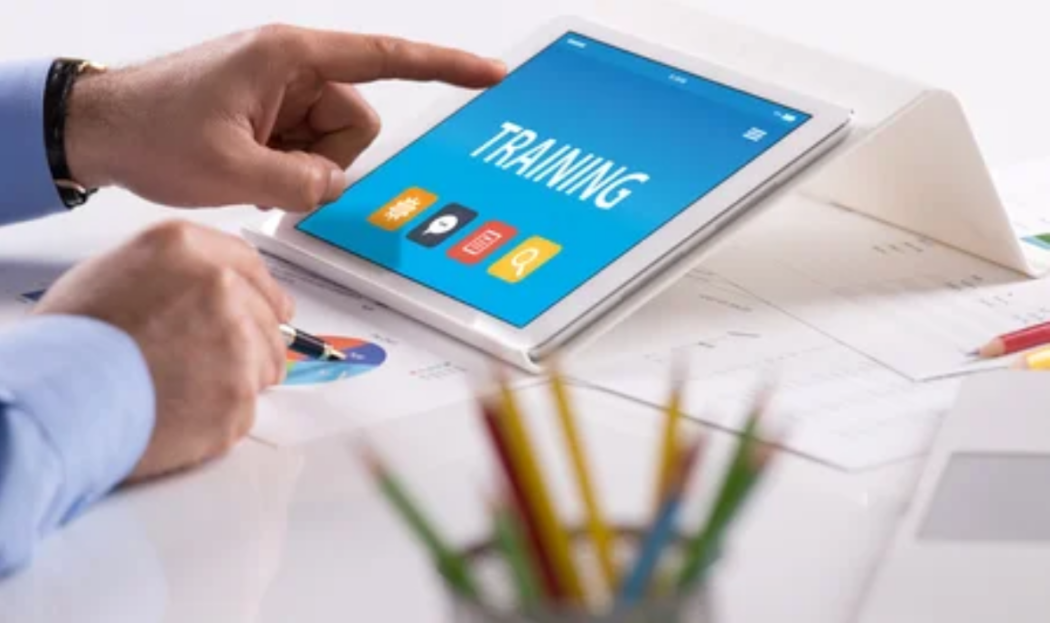 Training
edilon)(sedra pays close attention to safe and healthy working practices. A limited number of our products contain diisocyanates with more than 0.1% free monomers. These are: Corkelast TO, Corkelast TO (m), Corkelast VA-70, Corkelast M-95 and Sedrafer PU 35. For all users of these products, we offer the training "Safely working with diisocyanates". This training is mandatory according to the European REACH regulation as off 24 August 2023.