Heavy Rail
Track solutions
Rail transport is rapidly increasing throughout the world and with that the need for durable rail fastening systems. Our ballastless fastening systems are therefore increasingly used for heavily travelled tunnels, stations, level crossings and bridges.
With more than 50 years of experience in Design-Build-Maintain projects for Heavy Rail, edilon)(sedra is a reliable technical partner for engineering firms, rail infrastructure companies and rail construction companies around the world.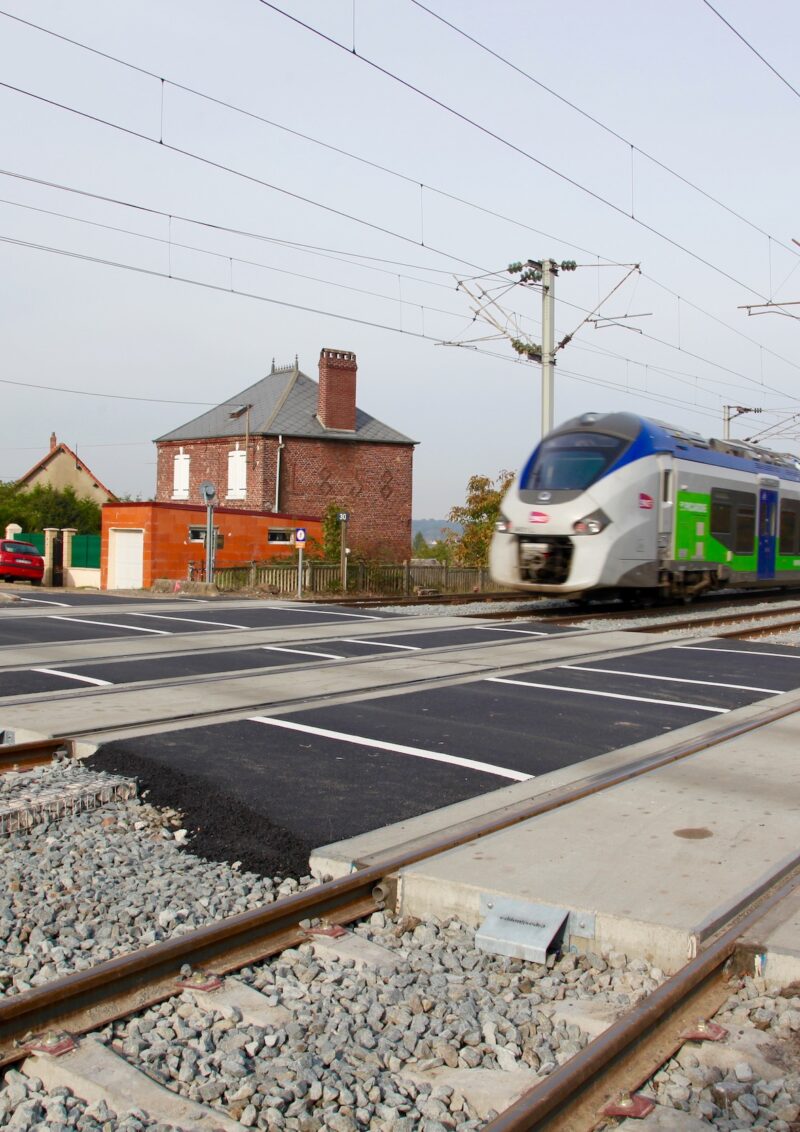 Tram and Light Rail
Track solutions
Why are rail infrastructure companies from sustainable and progressive cities such as Oslo, Stockholm, Canberra and Zurich, transporting their passengers by rail built with edilon)(sedra systems? Comfortable travel and high rail availability are common arguments.
Our ballastless track systems are easily integrated into the complex infrastructure of the city where we, thanks to our extensive technical in-house knowledge, can offer you various solutions for tight arches, transition zones or switches, among others.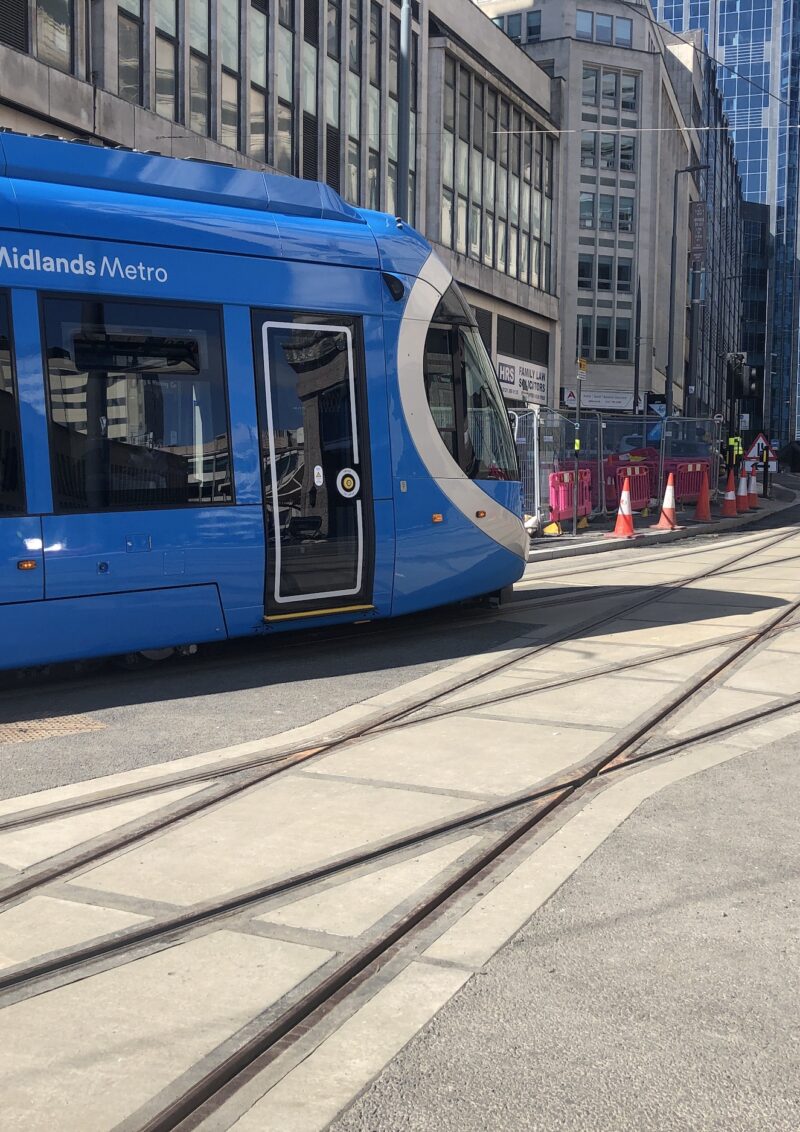 Metro
Track solutions
edilon)(sedra's rail fastening systems for metro, are designed for optimal protection against climatic influences such as moisture. Our systems have a proven high electrical insulation and meet the strictest of standards regarding noise and vibration reduction.
We offer a wide range of new build or renovation solutions, with a short installation time, for metro tunnels, stations and viaducts, among others.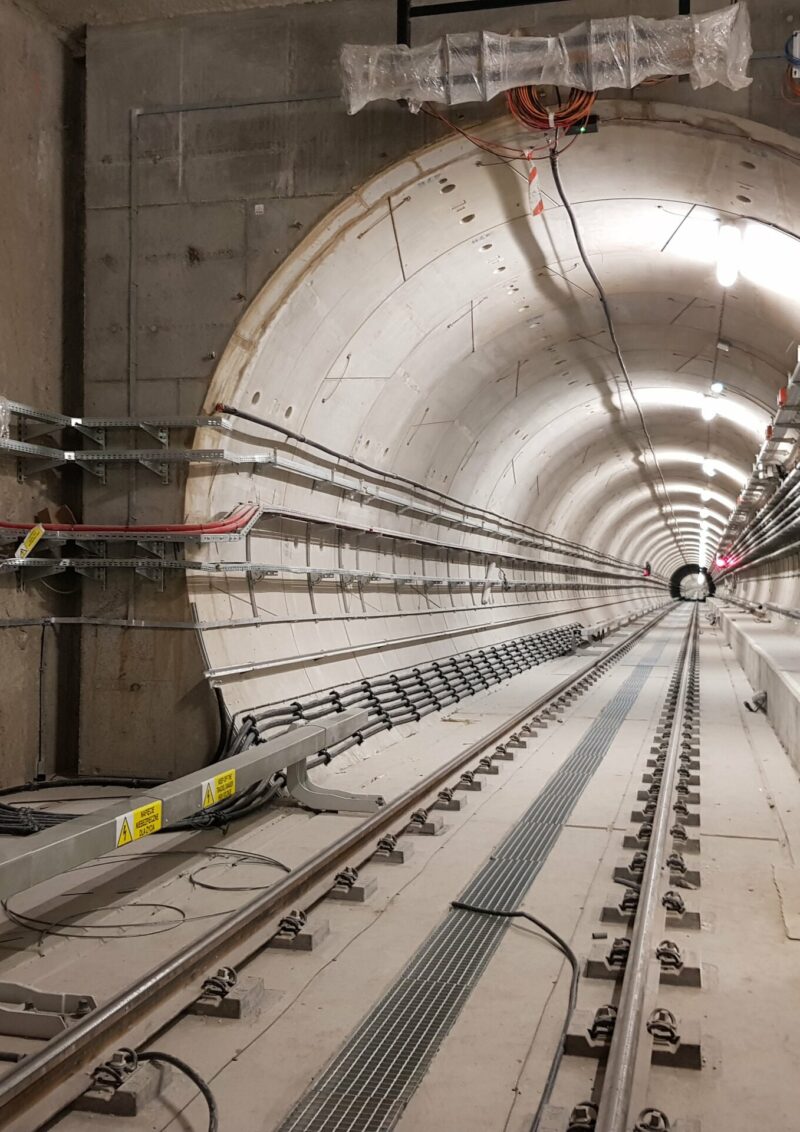 Industry and Crane Rail
Track solutions
edilon)(sedra has developed high-quality rail systems for heavy-duty railway lines. From crane tracks to industrial rail, and from container terminals to depots. Did you know that even the movable turf at Real Madrid's Bernabéu football stadium is equipped with a rail fastening system from edilon)(sedra?
Our ballastless track solutions for heavy-duty transport ensure optimum load distribution and prevent rail weary, as well as the risk of overloading the individual components, resulting in a longer rail lifespan.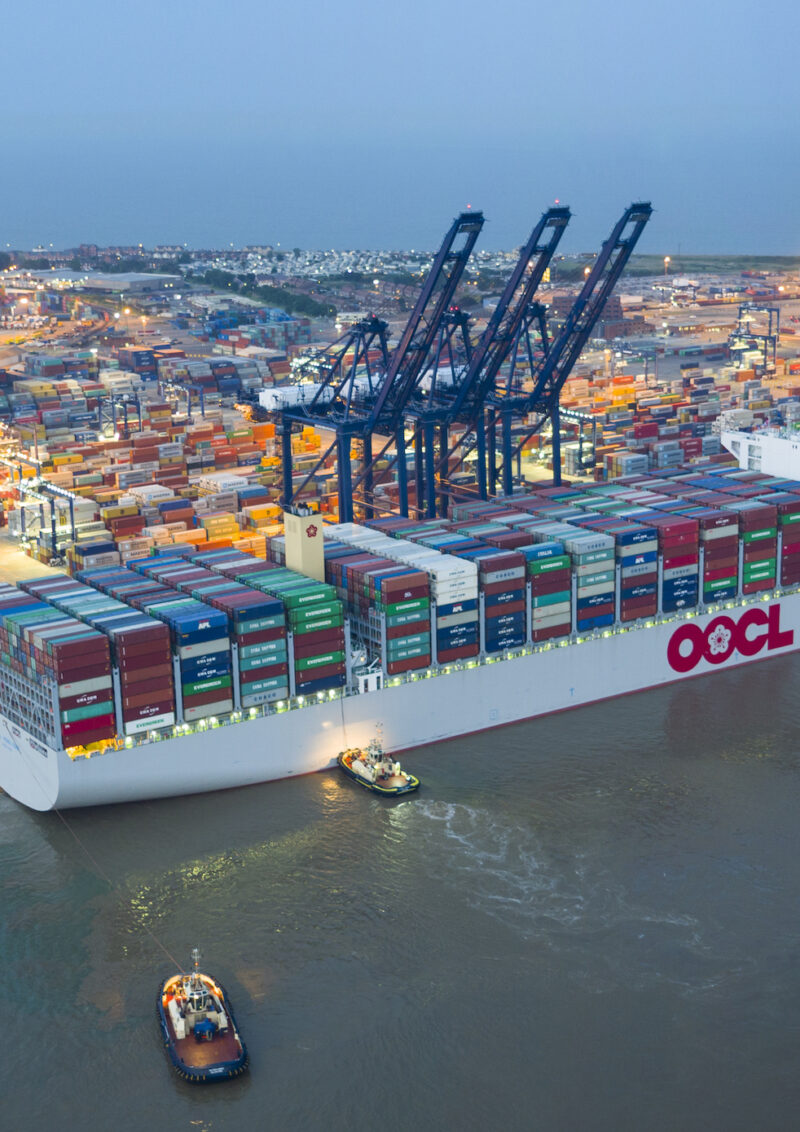 More information?
As international supplier of ballastless track systems, we offer more than 50 years of track experience and provide you with technical support in different stages of your railway project.
Our departments across the world employ skilled and highly motivated people with years of experience in the rail industry.
Do you have questions about your project, our track system solutions or added value services? Would you like to work within our company and improve your skills in track technology, sales, finance or otherwise? Can we support you with anything else?