Discover the world of ballastless tracks
edilon)(sedra is an international supplier of ballastless track systems, insulating rail systems and noise and vibration reduction systems for high speed, heavy rail, tram & light rail systems, metros, industrial and crane track.
As added value system solutions provider, we can support you in the design and application fields of tunnels, bridges, level crossings, stations & stops and urban slab track systems. But also think of depots, washing facilities, ports and industrial areas.
We can add value to your project with:
Design and development of sustainable rail fastening solutions
Application & engineering support services
Consulting on technical and practical issues
Training for, supervision of or installation of edilon)(sedra systems
edilon)(sedra's rail fastening systems for ballastless tracks have been a well-known standard in the international rail market since the early 1970's. edilon)(sedra is part of the James Walker Group.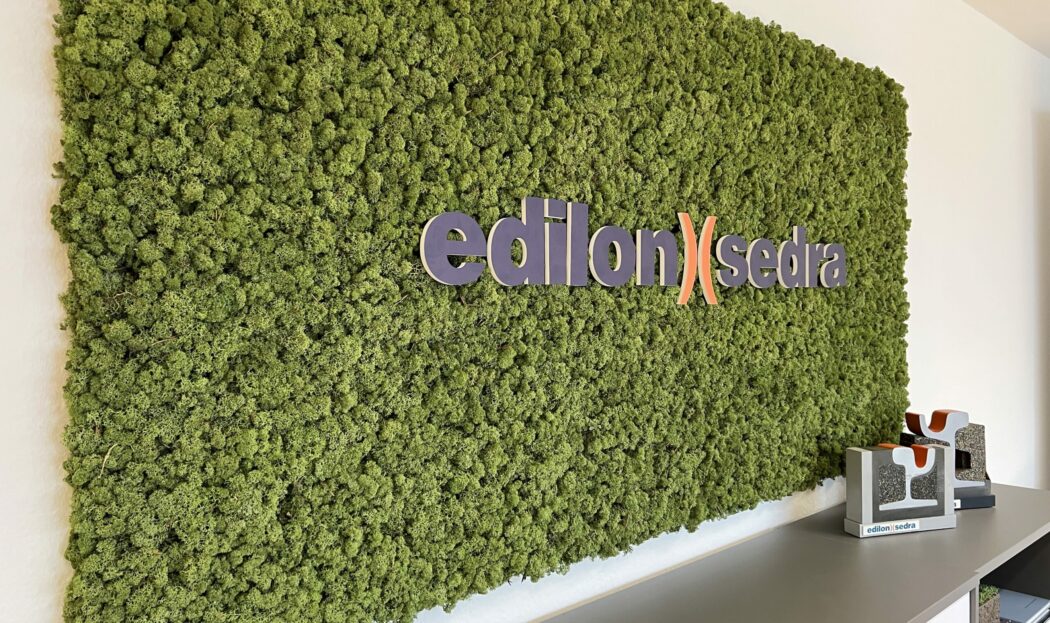 Sustainability
edilon)(sedra continuously works on making its rail fastening systems more sustainable. Our company develops and supplies high-quality track systems while striving to minimise environmental and climate impact and maximise rail availability for passengers.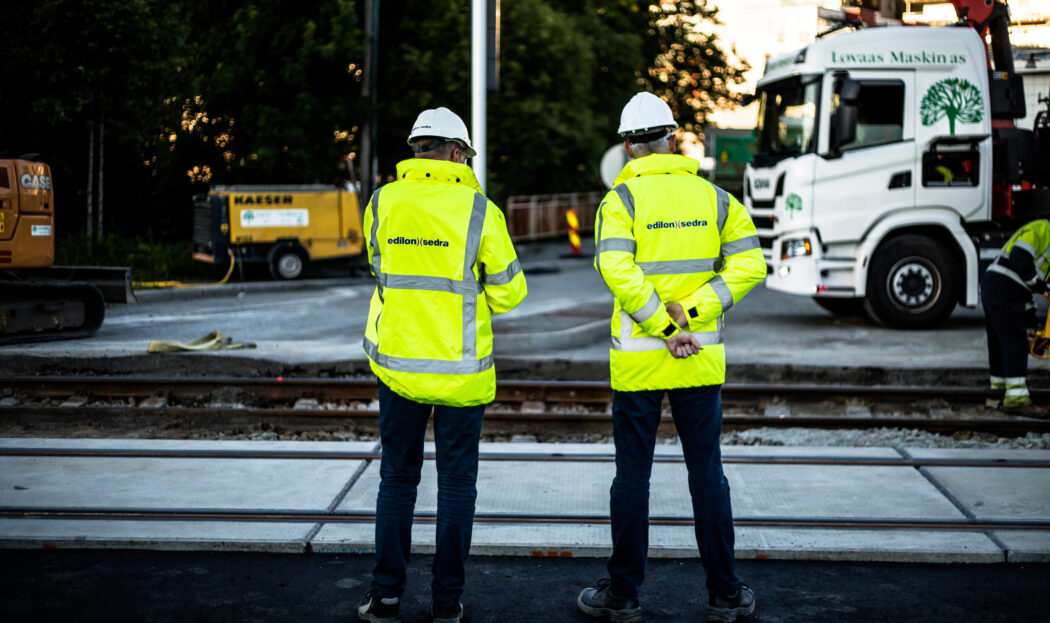 Career
At edilon)(sedra your daily work can contribute to innovative track technologies and solutions that make a positive and visible impact on thousands of rail passengers every day.