Minimise environmental impact
edilon)(sedra develops and supplies high-quality rail fastening systems for ballastless tracks. In doing so, we strive to minimise environmental and climate impact and maximise rail availability for passengers.
We focus on a more sustainable future together with our partners. We do this, whenever possible, by using improved, more environmentally friendly recipes for products. Sustainability is also a factor in the design and construction phases, such as minimising the need for earthmoving. We also focus on reducing or reusing packaging materials and minimising logistics movements.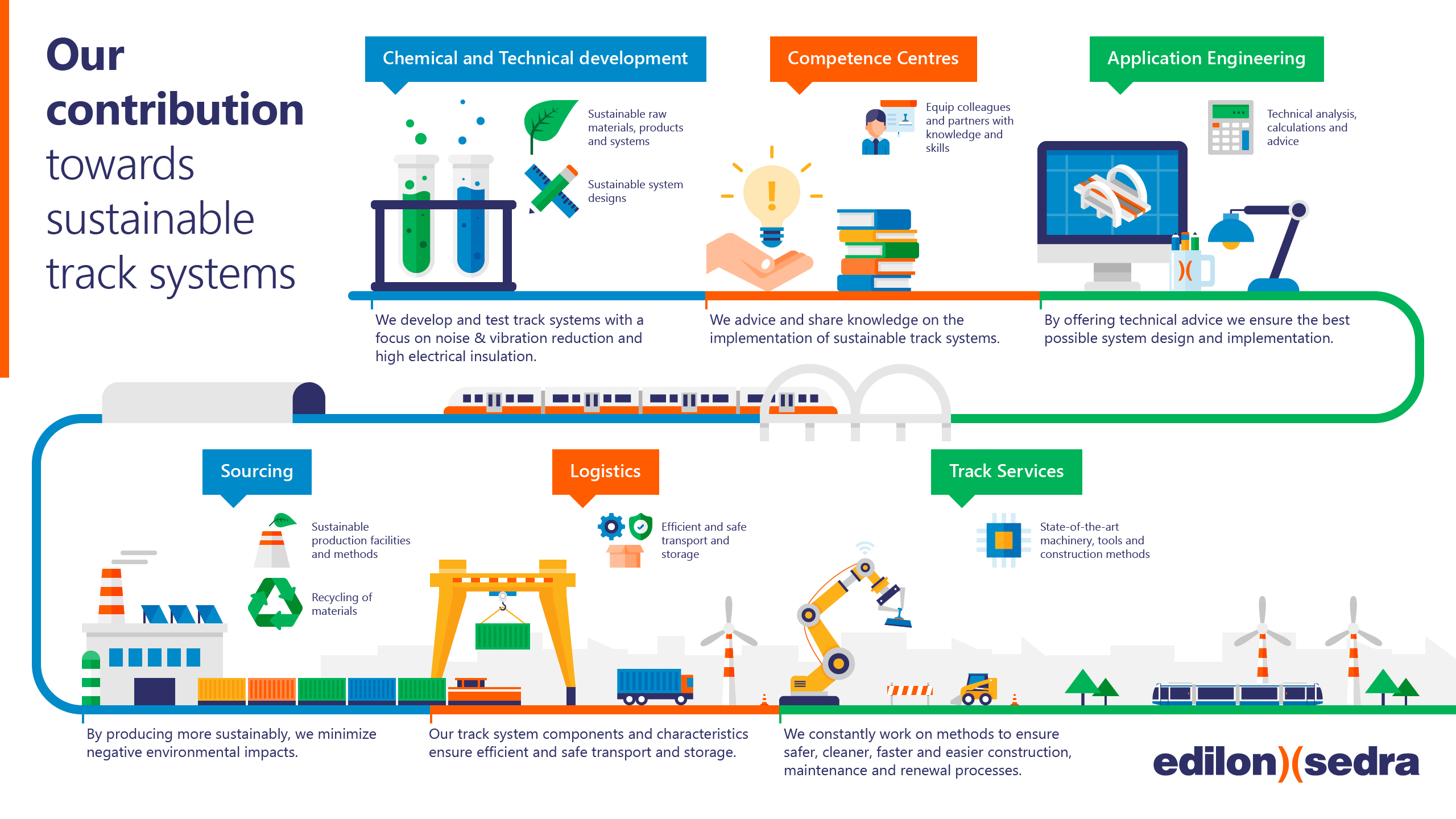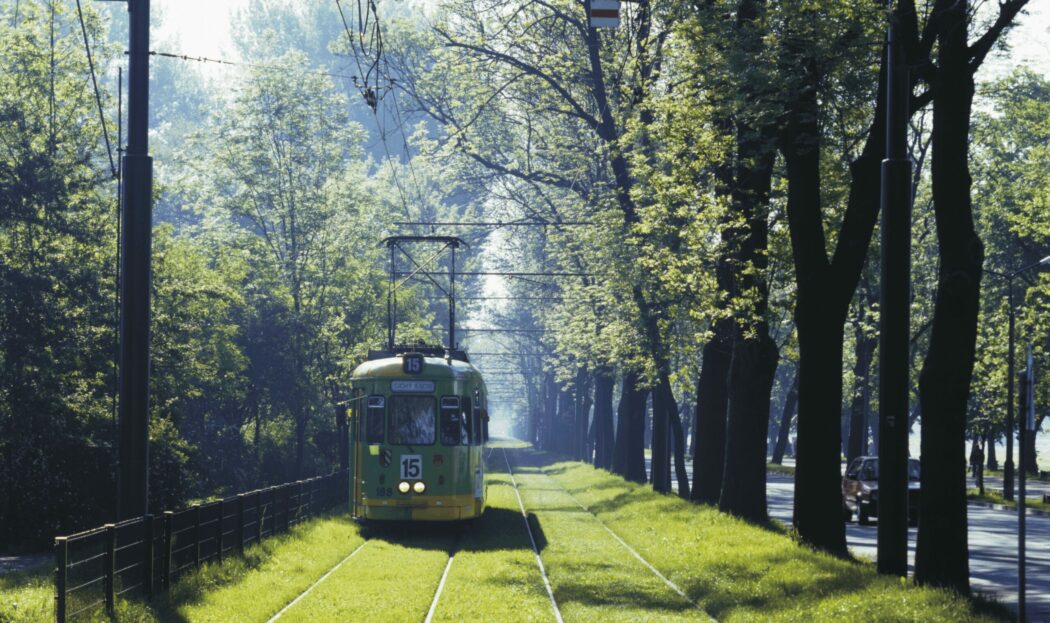 Continuous optimisation of processes and products
A great example of sustainability is our Corkelast® VA-40 used in our rail fastening systems for ballastless tracks. We recently increased this product's sustainability by using an improved, more environmentally friendly recipe.
This does not only reduce our impact on the environment, we have also been able to package this product more efficiently, allowing us to reduce waste flows and transport movements, among other things.
We hope to contribute to a more sustainable future with these and many other initiatives!
Responsible business
edilon)(sedra operates a number of policies to ensure that we are conducting business in an ethical and transparent manner. These include:
Anti-Corruption
Anti-Slavery and Human Trafficking
Environmental
Ethics
Health and Safety
Sustainability
If you want us to provide you our Statements about these policies, please contact us.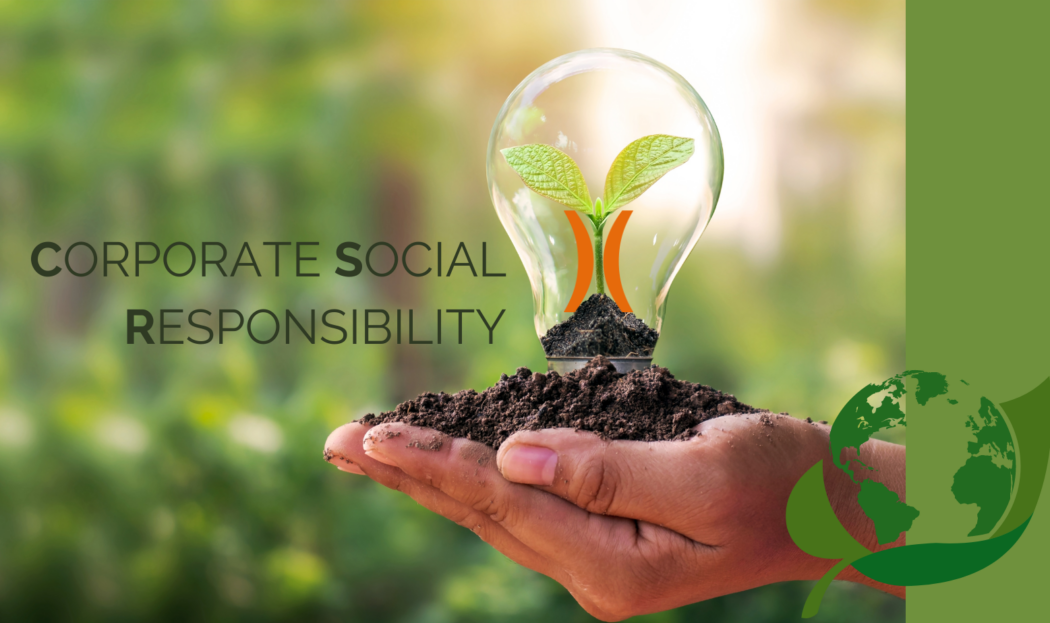 More information?
As international supplier of ballastless track systems, we offer more than 50 years of track experience and provide you with technical support in different stages of your railway project.
Our departments across the world employ skilled and highly motivated people with years of experience in the rail industry.
Do you have questions about your project, our track system solutions or added value services? Would you like to work within our company and improve your skills in track technology, sales, finance or otherwise? Can we support you with anything else?