Adjustable Elasticity
The rail fastening systems from edilon)(sedra for ballastless tracks are designed and optimised to minimise nuisance due to vibration. Our systems provide durable rail insulation and protection of nearby structures from ground vibrations caused by rail and road traffic.
Our rail fastening systems extend the life of the rail by evenly distributing forces across the rail. In doing so, we minimise maintenance burden and costs, ensuring a high degree of continuity. Furthermore, the delayed corrugation at the top of the rail contributes to significantly lower noise emissions.

Our rail fastening systems are characterised by adjustable elasticity. Different degrees of stiffnesses can be realised per track section.
"As little inconvenience to residents and travellers as possible!"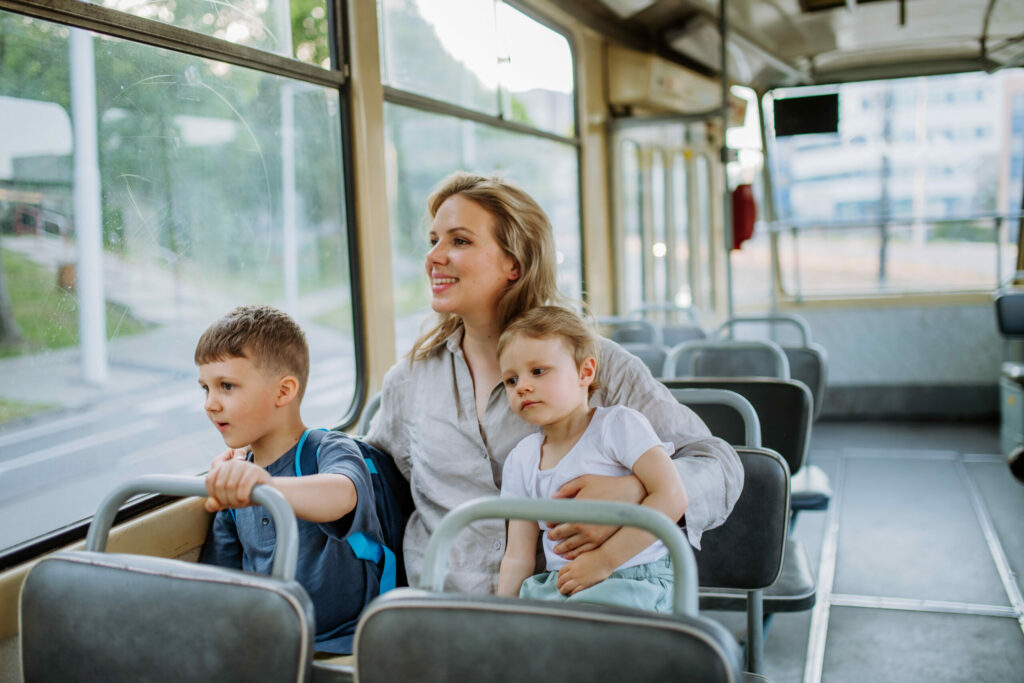 Noise and vibration reduction with Corkelast® ERS
Watch the animation video below and discover how noise and vibration can be reduced through the application of our Corkelast® ERS (Embedded Rail System).